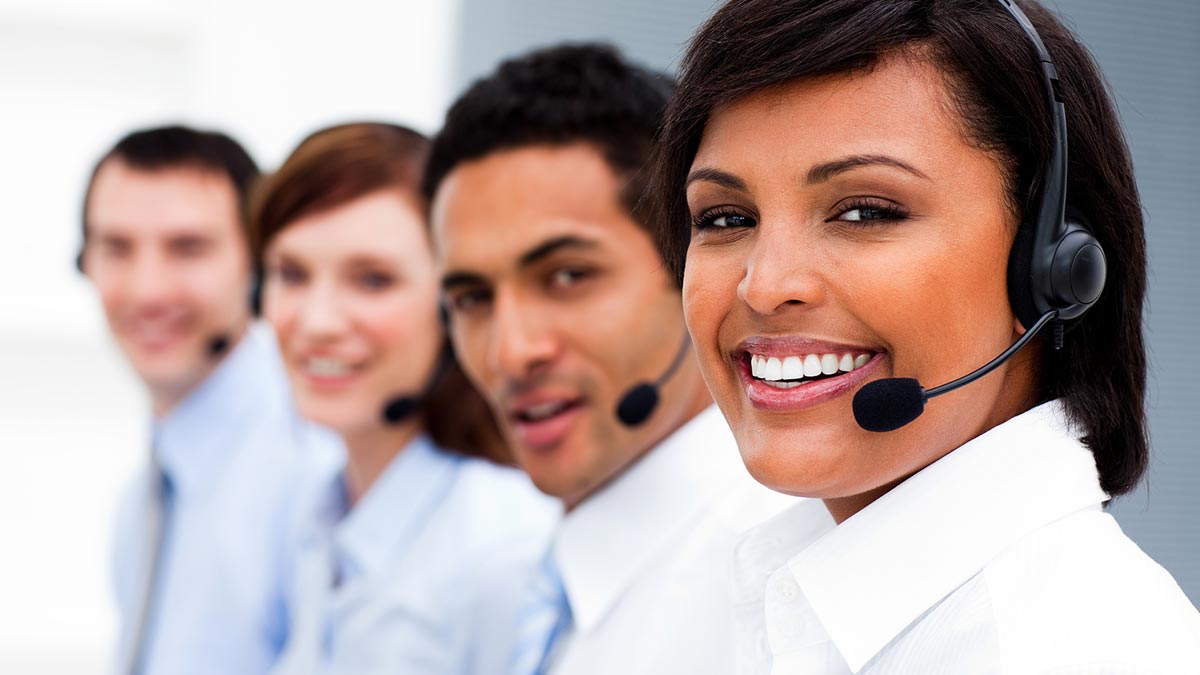 Video Issues
HD video requires a better than average internet connection and computer, so if you have a slow connection or older computer, you may experience issues. If you can't do anything about that, then try the following:
Select a lower video quality from the drop-down under the video player.
Turn off other programs you may be running like, virus protection, ad blocker, or energy saving settings.
Stop any files that you may be downloading in the background.
Try closing other browser tabs if you have many opened.
Try a different browser . We recommend the latest versions of the following browsers: Google Chrome, FireFox.